Year 1 update
What a fantastic Science week we have had. The children have loved learning about birds and the chicks have finally hatched.
Next Thursday 28th March will be an inter-house sports day. Children will need to come to school in jogging bottoms, trainers and a t-shirt of their house colour. Letters will be sent out today notifying you of the colour. They will take part in either dodge ball, football, athletics or multi sports.
Mothers day gifts are still being sold on the KS2 playground after school if children would like to buy a gift.
Thanks
Year 1
Upcoming events in Year 1
Next week it is Science week! We are learning about birds including their habitats, diets and features.
We are having an owl display in school and each child will have the opportunity to have a photo taken with one of the birds of prey. (Details to follow)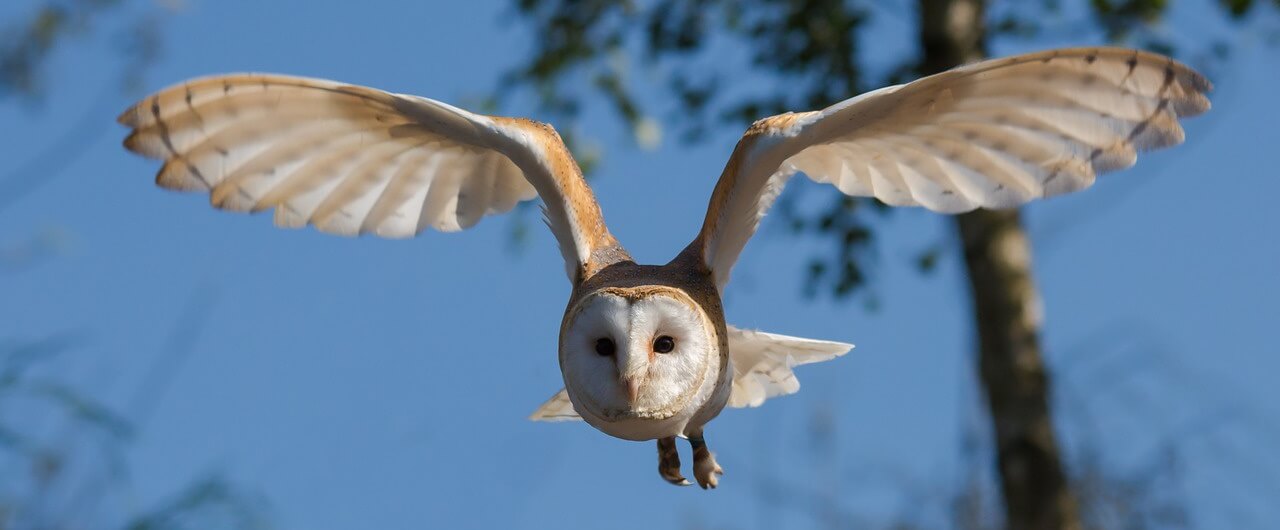 Rye Meads Nature Reserve trip is next Wednesday. The children will need to arrive for registration at 9.30am, meeting in the front car park at Rye Meads. Bring a healthy home packed lunch (no nuts or fizzy drinks), wellies and a suitable coat for being outdoors all day. The children will need to be collected by 2.45pm.
If your child is going home with another parent please let your class teacher know in advance.
We will send home the children's wellies on Tuesday evening ready for Wednesday morning.
We are really looking forward to next week!
Thank you for your continued support!
Spring term in Year 1
Welcome back!
Hope you have all had a relaxing and enjoyable half term holiday. We have had a few lovely sunny days and Spring is well on the way.
Our learning this half term:
English: Learning the story of the 'The Rainbow Fish'. Writing their own stories on sharing.
Maths: Addition and subtraction using 2 digit numbers. Counting in 2s, 5s and 10s.
Science: Birds! Identification, habitats, diet and sorting by their features.
Next week we will be getting eggs that will be hatching into chicks.
We will also be participating in World Book Day when you can dress up as your favourite book character!
If you read our Year 1 blog please would you give Miss Tinsley some feedback on what you find useful or any improvements that we could make.
Thanks
Year 1 Team
Love your planet in Year 1
This week is 'Love your Planet' week and we are learning about ways we can look after our planet. Today we have been learning about recycling. We have talked about categorising materials and collected litter from around the school grounds.
Encourage your child to help with sorting and recycling rubbish this week and discuss the impact of this on the environment.
Please bring in any non-recyclable plastic that will fit into the top of a bottle as we are making eco bricks.
Thanks
Year 1 team
Year 1 in the snow
Year 1 have had great fun today playing in the snow, building snowmen and sledging down the hill.