Welcome back Year 1
We hope you all have a wonderful Christmas and New Year. Thank you for all of your Christmas gifts, it was very generous.
We have had a great week back at school and the children have started learning the story of Jack and the Beanstalk as part of our 'Talk for Writing'. We found a beanstalk had grown over the holidays and a giant had left his foot prints!! I wonder what we will find next? 
Shared reading will continue every Friday from 9-9.15am.
Science week will commence on Monday 11th March and will be all about Birds. Look out for letters coming soon with more information.
It's Christmassssss!!
The Christmas festivities are in full swing in Y ear 1 and we are all busy with glitter, costumes and carols.
Carol concert 5pm next Tuesday (11th Dec)
School disco (14th Dec) straight after school- Children going to the disco can wear party clothes for school that day.
Christmas panto- pick up from the Spotlight at 3.30pm.
Christmas jumper day Wed 19th Dec and 21st Dec.
Bring a Christingle on Friday 21st Dec.
Here are some fun things we have been up to recently:
Our dance workshop and science investigation making waterproof shelters.
From the Y1 Team
Welcome to Year 1!

We hope you have had a great first week in Year 1! We have really enjoyed getting to know the children and playing games.
This term our topic is dinosaurs! We will be learning different facts, creating dinosaurs and lots of other fun activities! We are looking forward to the Science Dome and our 'walking with dinosaurs' experience.
We will be going to Forest School on a Tuesday so please make sure all children have named wellies in school.
We will have PE on a Friday. The children will come home in their PE kits so please ensure they are brought back into school on a Monday morning as we sometimes use our PE kits in the week too!
If anyone is able to spare some time to listen to readers or change books, please let your class teacher know.
We will also be sending home Rainbow Words with a letter explaining how these work. Please practise these at home with your child.
Thank you for your support
The Year 1 team
A mouse took a stroll through the deep dark woods…
Year 1 had a spectacular day searching for the Gruffalo characters in the deep dark wood. We built homes for different creatures and even had a bath to make us smell like a Gruffalo. We slithered like snakes and found treasure for the mouse. All the children were very well behaved and we hope that they had a fantastic day!
Fun in the Sun with year 1
Summer is well and truly here and we are lovin' it!!! We have lots of exciting things going on this half term. So get ready for a busy few weeks!
We are beginning our summer concert dance for our performance on the 24th July! The children are very excited and working hard on this! You will have received a slip detailing costumes:
BOYS: a white tshirt and denim shorts or jeans 
GIRLS a dark pink tshirt and black leggings or cycling shorts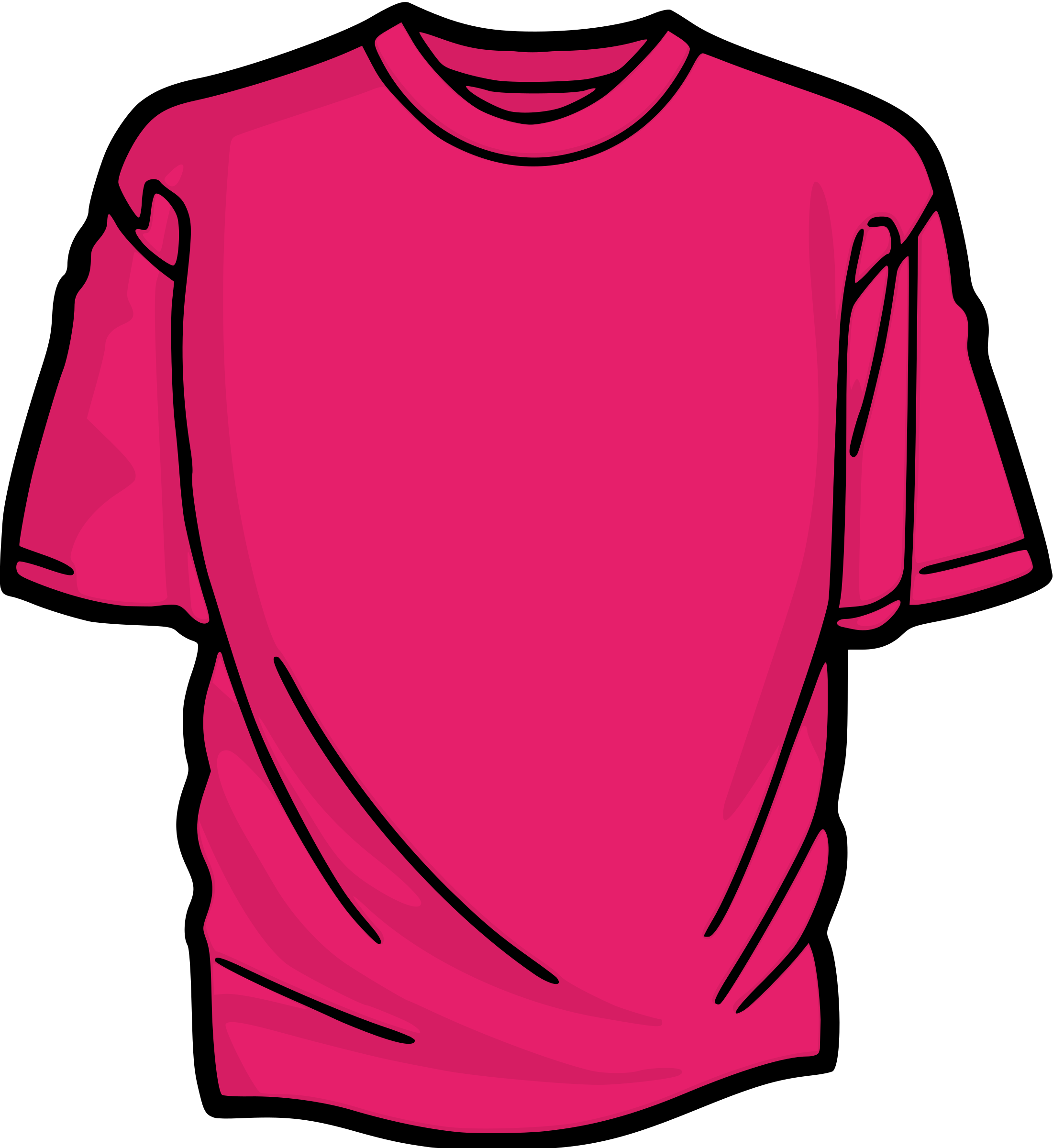 We are also looking forward to our school trip to the Gruffalo trail. Please ensure all packed lunches are disposable to prevent children having to carry them all day. We will be outside all day so please ensure children are wearing uniform with suitable footwear for the weather.
We have been learning the story of the Gruffalo through Talk For Writing and are practising using describing words in our sentences.
In Maths, we have started to learn our 2, 5 and 10 times tables using objects to share into groups. We are also working on sharing objects out equally or dividing.
The weather is super hot! Please ensure your child has a hat and water bottle in school EVERY DAY and sun cream is applied before school.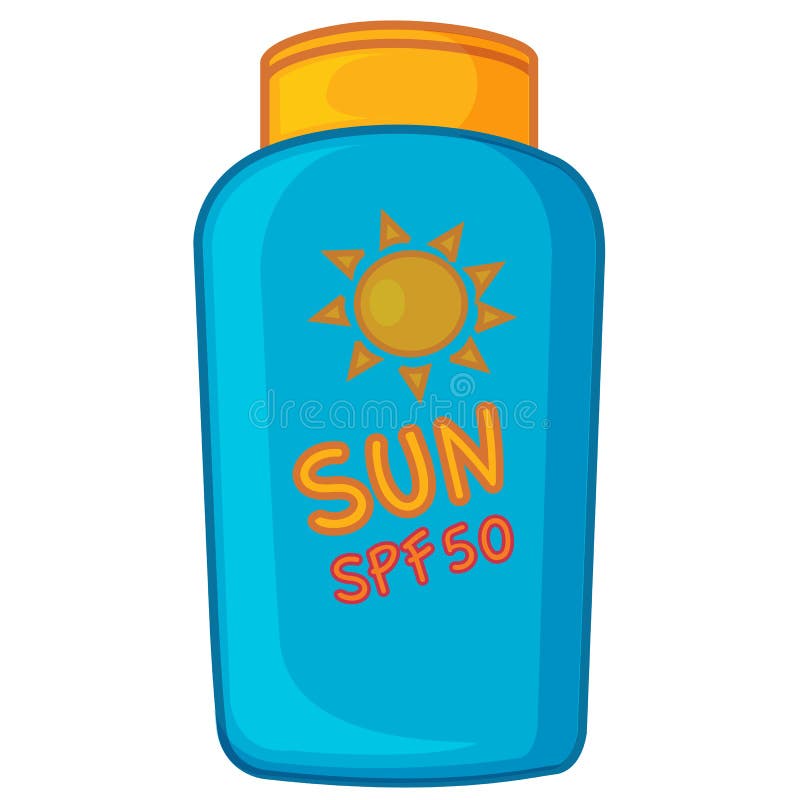 Children have been given weekly spellings which we will test during the week at school. We will send out new spellings as we feel necessary.
Thank you for your continued support!
Miss Tinsley and Miss Gajjar