Year 4 Spring term 2
Next half term, year 4 will be changing the day that they will have PE and French.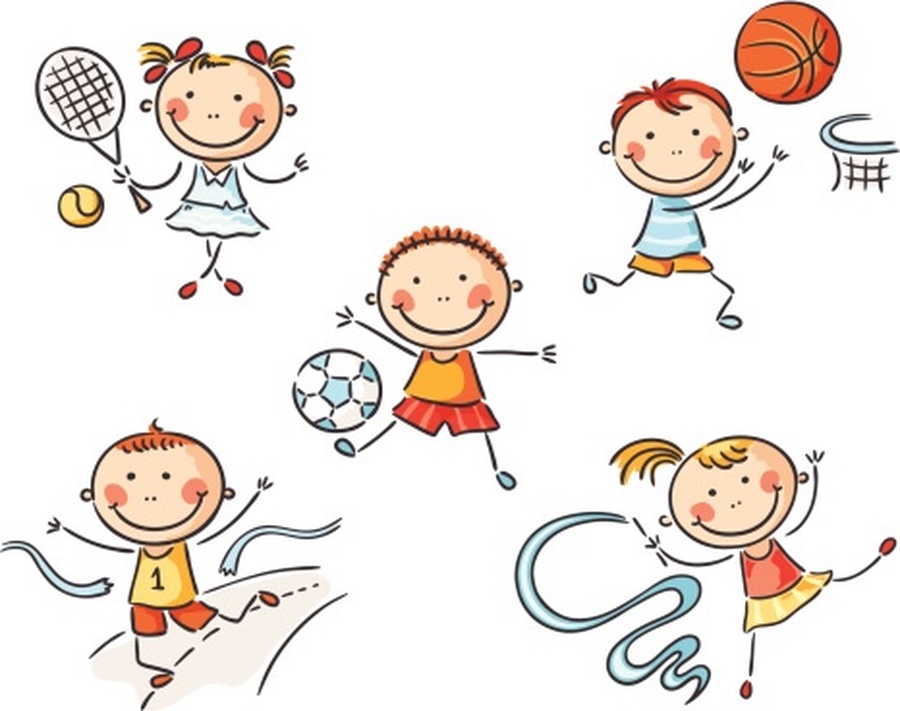 This will change to a Wednesday just for the six weeks and will change back to Thursday after Easter.
A text message has gone out so if you did not receive it, please make sure the office have your up-to-date contact details.
Year 4 Spring Term
This term has already been jammed packed with super learning.
In English, we have read 'The Firework Maker's Daughter' by Phillip Pullman and have produced writing focused on speech punctuation. We are now looking at a non-fiction text about a spy keyring. The children have shown great imagination to describe what their keyring will do. James Bond – beware!
In maths, we have spent the last few weeks learning about measures. This week has been focused on time. We have been quite concerned with the amount of children that are unable to tell the time on an analogue clock. If you are able to support this key life skill at home, we would appreciate it. Our focus in Year 4 is to convert 12 hour clock to 24 hour which has been very difficult as many do not know the basics.
In history, the children have learnt about the Romans and their impact on Britain and have been able to make comparisons with life in Roman and Celtic times.
In science , we have begun to look at sound and where it comes from. This has been a great link to our music sessions with a dedicated music teacher.
Upcoming events:
Next week, Roving Books are visiting the school on Thursday. Each year group will have time to browse the books available and there will be time after school for parents to look too. More details will be emailed.
Fair Trade enrichment day – Friday 14th February. The whole school will be undertaking different tasks linked to their area of Fair Trade. Year 4 will be looking at sugar.
Thank you for your continued support,
Year 4 team
Robot Revolution
Dear parents and carers,
We need your help!
Next week, the children are designing and making their own robot to complete our half term's learning on The Iron Man and Eric Joyner, the artist.
We need:
cardboard (boxes and sheets)
tin foil
bottle tops
buttons
any old pipework around the house
kitchen roll holders
If you have any of these items, please send them in before next Thursday (12th December).
Many thanks,
Year 4 team
Rock Out 2019!
As our pupils love TTRockstars and are committed to improving their timestable knowledge and recall, those in Years 2-6 are taking part in a competition this week called Rock Out 2019 and it's all done online via the TTRockstars website.
All game modes (Gig, Garage, Studio, etc.) will count but only from games played between 7.30am and 7.30pm on Monday 11th, Tuesday 12th, Wednesday 13th, Thursday 14th, Friday 15th and Saturday 16th November.
For every correct answer to a multiplication or division question, your child will earn their class a point. The Times Tables Rock Stars platform will calculate the class average (the number of correct answers per pupil in the class who play during the competition hours). Winning classes in the school and in the country as a whole will be the ones with the highest average.
In the spirit of the competition, please don't play on their behalf but by all means encourage and support them to the extent that it doesn't cause high stress levels or impact on family plans. We suggest a limit of half an hour a day outside school hours – some will play more, some will play less.
Thanks for your support and good luck everyone!
Y4 Notices
Tolmers
A gentle reminder that payment for Tolmers is due this Friday 24th May 2019. Please note, if payments are not received  before this date, your child will not be able to attend the trip.
Opera
The children will be assessed on their understanding of the story line and characters from an external visitor on 5th June 2019. Please ensure that you read the script with your child so that they become familiarised with it.
The Opera visit at Sheredes Primary School will take place on 13th June 2019. Children will need to bring a home packed lunch on that day.