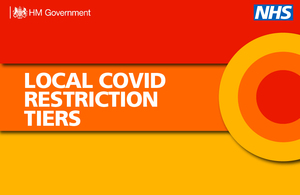 Dear parents and carers,
On 30 December 2020 the government announced that in order to help contain the community transmission of coronavirus (COVID-19), some restrictions to primary education settings are required in certain areas.
Wormley Church of England Primary School is in one of these areas due to high transmissions.
As a result, only vulnerable children and children of critical workers will be returning to school on Tuesday 5th January 2021. Families of vulnerable children will be contacted by staff to offer the children a place in school. If parents are critical workers, they will be able to request a place in school for their child/children via a Google form emailed to parents. In order to drive down infection rates and reduce risk, children should learn from home if it is possible.
Children learning from home will start for all other pupils from Tuesday 5th on Google Classroom or Tapestry (YN-Y1).
Please continue to check emails, school App and website for further information. If you believe you are not receiving emails please contact school.
Thank you for your continued support.