Seasons Greetings
Firstly, a huge thank you to you all for all the lovely cards and presents that we have received.
The children have enjoyed their last week of 2020 with Christmas activities, watching the Cinderella pantomime and making Christingles for our service tomorrow.
It has been a very strange and difficult term but the children have shown great resilience to get this far. We have asked the children to complete one task over the holidays ready for our maths lessons in the first week back – telling the time. Please encourage your child at every opportunity to tell the time on a normal (analogue) clock which will help with our activities when we return.
Have a great Christmas and a happy new year.
Year 4 team
Year 4 Start of the day
Dear parents/carers,
A huge thank you to you all for getting to grips with the new arrangements for dropping off and picking up at the end of the day.
However, we have noticed that quite a lot of children are arriving earlier than the Year 4 start time of 8.55am.
It would be helpful if you could try and stick to this time as we are using the same entrance as Year 3 so want to avoid crossing 'bubbles' if we can.
We understand that some children will arrive a bit earlier as they have other siblings being  dropped off in the earlier time slot but if they can wait at the gate until our time. This means the children can then come into school immediately rather than waiting on the playground especially in the current weather.
The gates will remain open until 9.05am.
Many thanks,
Year 4 team.
Celtic Day – Change of date
Due to the photographer being in on Tuesday 13th, we have decided to move our Celtic day to Friday 16th October.
As we will be spending some time outside, could the children come to school with spare pair of shoes in case of mud.  We will also be using face paints to show their clan markings, so let us know if your child is allergic or unable to wear face paints.
If your child does not wish to dress up, please make sure they are in school uniform.
Could we also ask for any large pieces of cardboard that you could spare? Please bring these in on Thursday or Friday.
Many thanks,
Year 4 team
Hello Yellow this Friday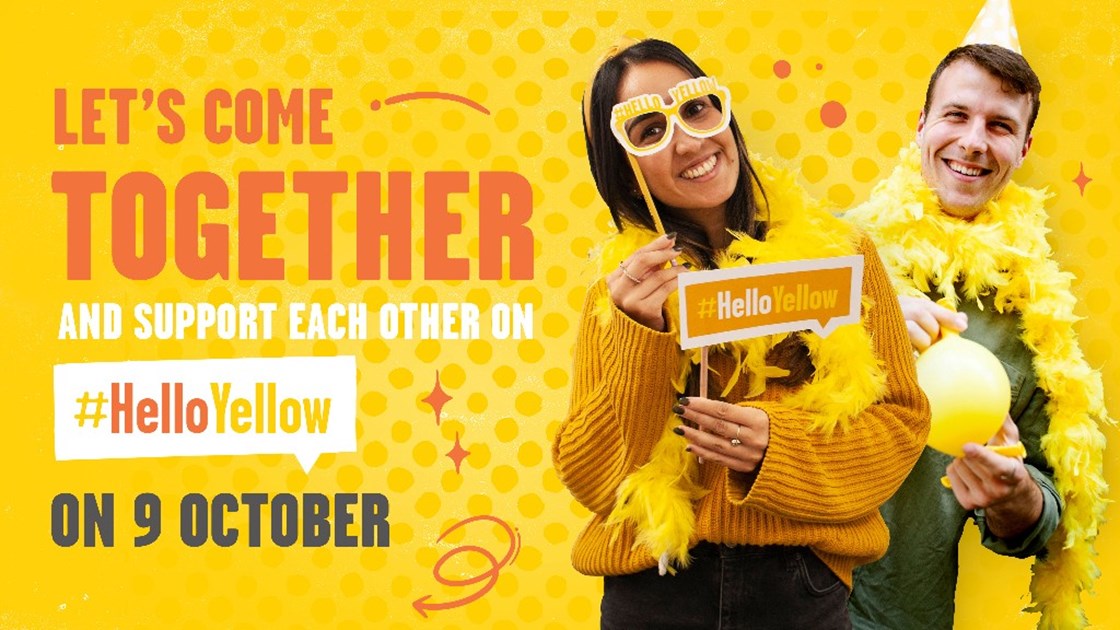 This Friday, as part of Hello Yellow day (Friday 9th October), we will be completing some outdoor activities throughout the day.
The children will need to come to school in their PE kit and they can also wear something yellow to support the day such as a hair band, t -shirt, headband etc. (This means the children will come to school in PE kit on both Thursday and Friday this week.)
Could the children also please make sure they bring either wellies or a pair of shoes that they don't mind getting a bit muddy as we will be going over to Forest School. They will also need a waterproof coat just in case!
Celtic Day
On Tuesday 13th October, Year 4 will be holding a Celtic day to complete their history learning.
On the day, we would love the children to come dressed as a Celt (ideas below).
During the day, the children will have a go at making bread, dying their own bracelets, weaving and will even have a Swordfish versus Turtle clan battle!!!!
We will end the day with  a Celtic story-time around the camp fire.
Any questions, please ask.
Year 4 team.