Next half term, year 4 will be changing the day that they will have PE and French.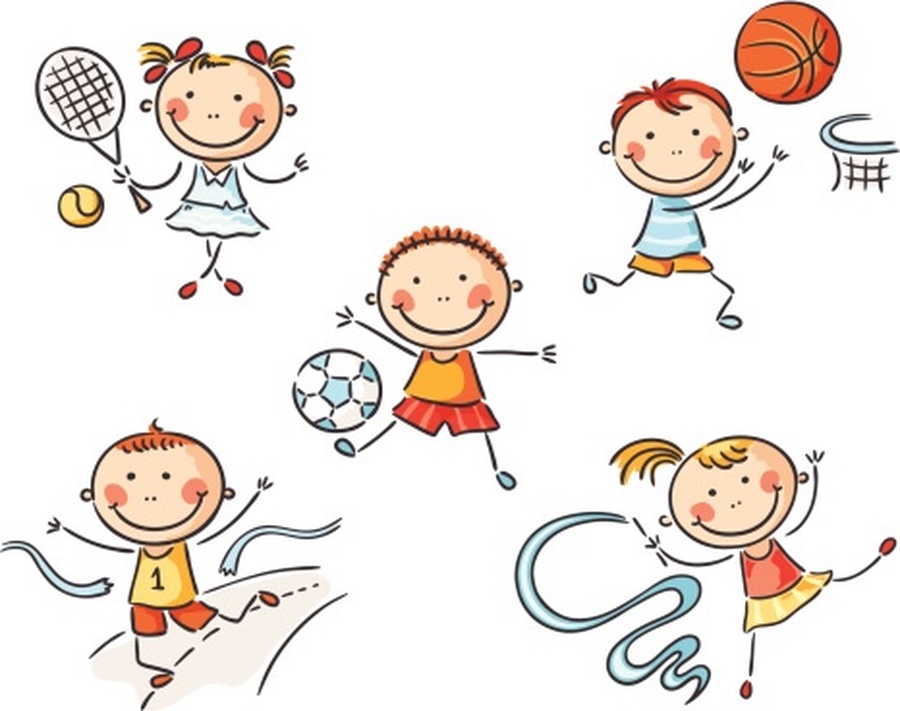 This will change to a Wednesday just for the six weeks and will change back to Thursday after Easter.
A text message has gone out so if you did not receive it, please make sure the office have your up-to-date contact details.